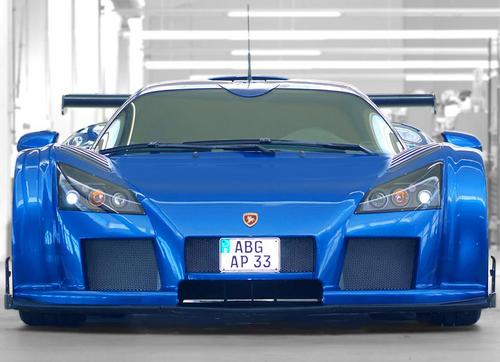 Gumpert Apollo
PROVEN PERFORMANCE IN A NEW DIMENSION
The impressive power of the high-performance eight cylinder engine is based on proven V8-high-performance aggregates from AUDI. In the standard configuration this engine is optimised for use in racing and road vehicles and produces 650HP as a Biturbo engine.
THE PERFECT SYNTHESIS
The Apollo is the perfect synthesis of road vehicle and track car. It evokes passion and driving pleasure beyond all expectations: 650 HP, 360 km/h (224 mph) top speed and acceleration from 0 to 100 km/h (0-62 mph) in just 3 seconds, you would have to go a long way to find an alternative to the Apollo. The complete package is available in a cost-benefit ratio that cannot be matched in this exclusive vehicle class. As a pure high-performance sports car with racing qualities which is also approved for use on the road, the Apollo sets new standards.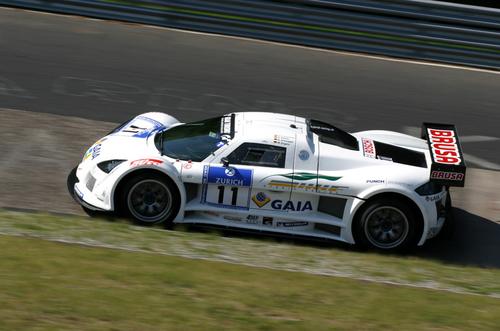 2008 Nurburgring 24 hour race(Photographs by Anthony Megevand)