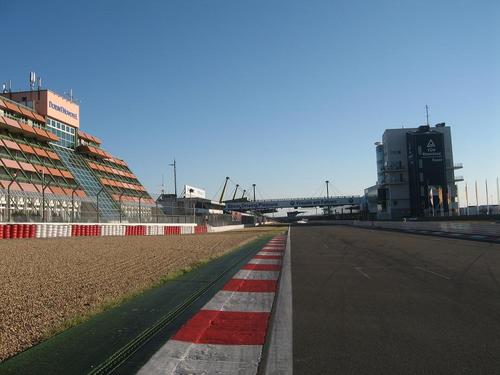 LE MANS SERIES 1000 Km of the Nurburgring
For the fifth time, the Le Mans Series competitors will carry on the tradition of the Nurburgring 1000KM races that were once held on the 22.8km "Nordschleife" circuit, the longest circuit ever to be built (in 1925) for motor racing. Since 1984, it has been the configuration designed for Formula One that has hosted the Nurburgring 1000kms. Shorter at 5.148kms and much safer, the modern circuit must still cope with the unstable weather of the Eifel region that can have a dramatic effect on a race at any given time.
After an Audi one-two in 2004 and Peugeot double in 2007, a win for Zytec in 2005 and the victory for Pescarolo in 2006, which Le Mans Series team will join or add another win to add its name to the list of winners of the Nurburgring 1000kms?