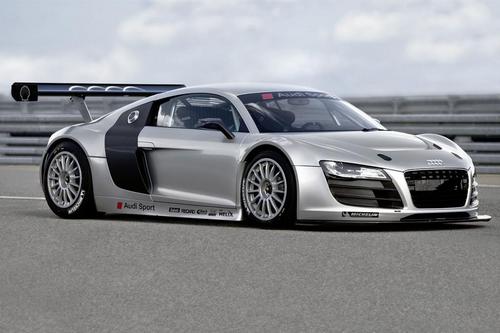 Audi R8 GT3
Audi's foray into the GT3-class has officially been forged in the form of the Audi R8 GT3 racecar. Internally referred to as 'R16', the R8 GT3 will be available for customers to buy in the fall of 2009, with the first races planned for later the same year. According to Audi, the GT3 version of the R8 will pump out 500 horsepower, all of which will be sent through a sequential sport six-speed gearbox, exclusively to the rear wheels (GT3 regulations prohibit the use of four-wheel drive). Other changes include a revised front fascia, racing-spec wheels and tires and a large rear wing to help keep the R8 GT3 glued to the tarmac. The R8 GT3 will use the majority of the R8's stock suspension pieces. The R8 GT3 will be build alongside the standard R8 by Audi Sport and the quattro GmbH.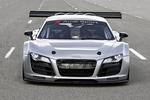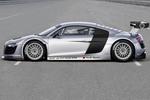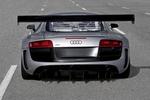 Please refer for the price if you are interested.
The motorsport are some spice that make your life wealthier!