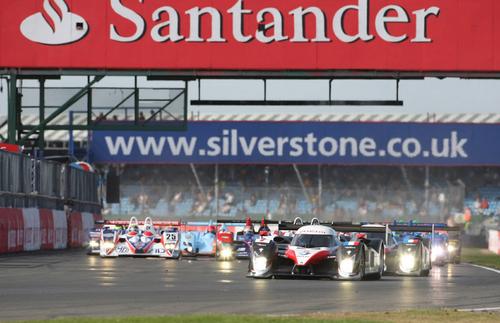 LE MANS SERIES SILVERSTONE 1000km Race
The champions take their marks at Silverstone
On last Wednesday, there was some kind of endurance wind blowing on Silverstone racetrack! Allan McNish, Dindo Capello, Nicolas Minassian and Darner Turner were there for the pleasure of the journalists invited on the occasion. They drove some laps along the circuit, which will host next week end the final round of the Le Mans Series 2008 season.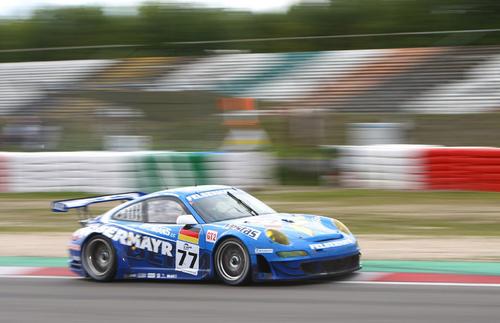 (Photographs by Eric Fabre.)