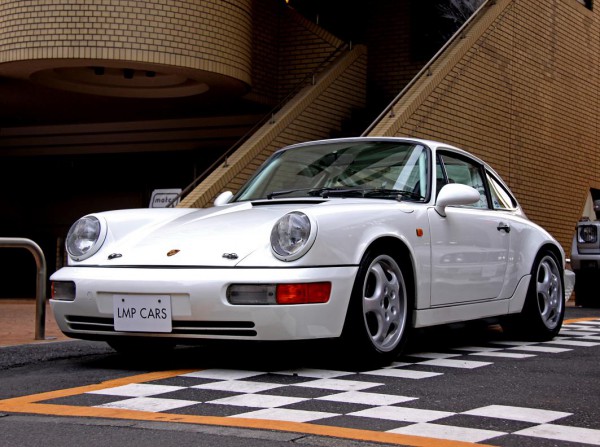 New Stock

PORSCHE 911 Carrera Cup Car

(Sample Photo)

In 1991, it entered Italian Cup Car race, and after imported to Japan, Engine and Chassis were fully overhauled.

Engine has been bored up to 3.8L. Due to nature of competion machine, there is an accident history but it has been properly fixed and restored to highest standard.

The car is road registered so it can be driven on street as well as the circuit. It is equipped with original suspension and sprint rate should be lowered if driving on narrow mountain roads.

Responce of the 911RS turning engine is remarkable,with light body weight and big torque flat-six engine, the car is unlimited. We look forward to seeing you in our showroom.
Call Now 03-5772-2788